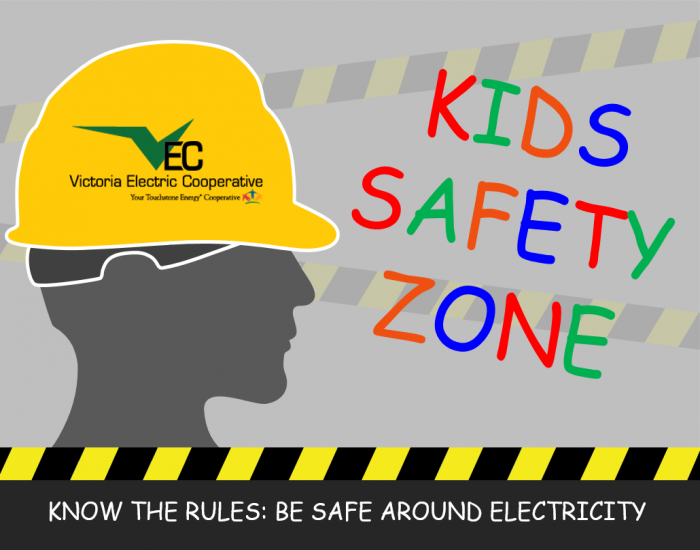 Know The Rules: Be Safe Around Electricity
Hey kids, did you know learning about electricity can be a ton of fun?! Join CFL Charlie and his friends for cool games and exciting, knowledge-building information about energy and how we use it every day.
Electricity is an important part of all of our lives - It powers everything from the lights in your room to your cell phone to your favorite gaming console and so much more! Explore how electricity works and how you can be super-safe around it.