blog_image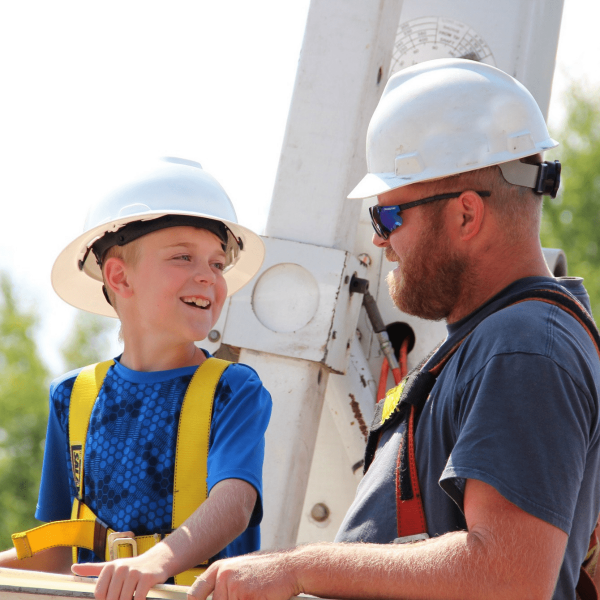 Body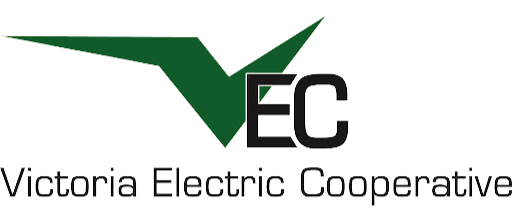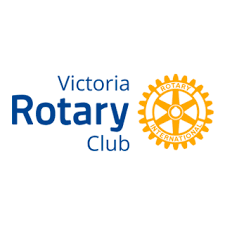 FOR IMMEDIATE RELEASE
Robert Royer
Public Relations Chairman, Victoria Rotary Club
(361) 212-9929
Victoria Rotary Club & Lineman For Little Ones Partner To Raise Over $14,000 For Area Youth And Non-Profits 
VICTORIA,TX —The Victoria Rotary Club hosted their 25th Annual Jack Whitmire Sporting Clay Shoot, Dinner & Auction April 30 - May 1, 2022 and this year's event included a partnership to help non-profits and area youth. Victoria Rotary Club partnered with Lineman for Little Ones, a community project developed by Victoria Electric Cooperative to raise over $14,000 for local grants and scholarships to award to deserving non-profits and youth.  
As part of their annual event, the two organizations partner together to host a live auction the evening before the sporting clay shoot at the stunning Beck Ranch. At the event, Victoria Rotary Club awarded the $1,000 first place youth scholarship and Lineman for Little Ones awarded the $750 second place youth scholarship.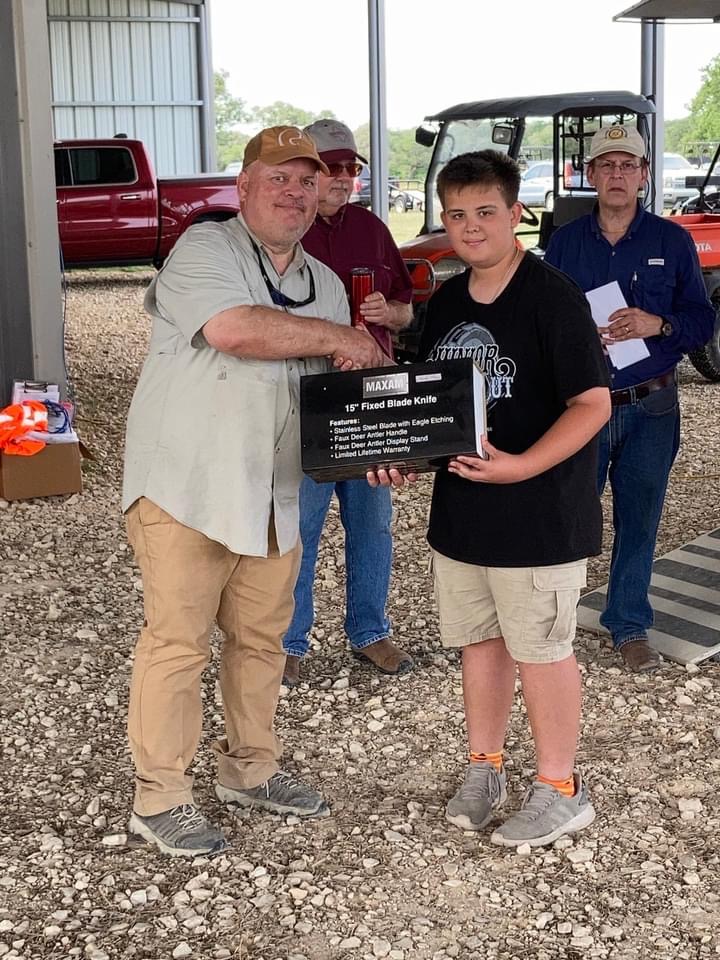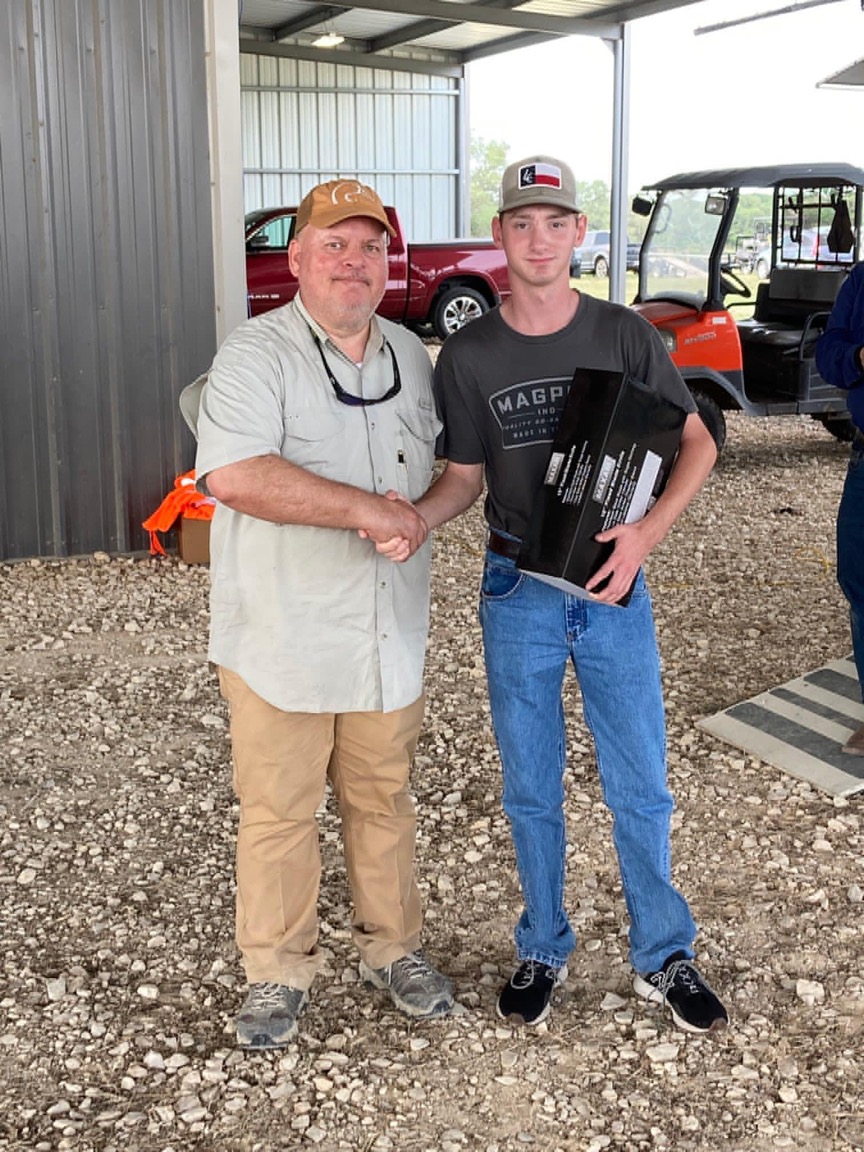 On left is first place winner, Gunner Frank and, on the right, is second place winner Trevor Yancey. Winners are pictured with President-Elect/Clay Shoot Chairman, Manny Villareal.
"Many employees from Victoria Electric Cooperative, as well as members of the Victoria Rotary Club volunteered to help organize the clay shoot event and the collaboration was very successful in terms of fundraising for the Victoria Rotary Club and Lineman for Little Ones, as well as awareness of the program with attendees and volunteers," said Robert Royer, public relations chair for Victoria Rotary Club.
Linemen for Little Ones is a community service project that was founded in 2014 by the employees of Victoria Electric Cooperative. 
"Between 2014 and 2022, this project has donated more than $70,000 and many volunteer hours to local non-profit organizations that benefit children. That's a powerful impact and one that VEC feels strongly about. We are pleased with the results of this year's Rotary Clay Shoot and appreciate the partnership to continue to grow Linemen for Little Ones so we can help more children in this community we call home," said Blaine Warzecha, VEC General Manager.